Lhasa Apso funny times playing in the garden
THEY LIKE IT SO MUCH
Lhasa Apso
Two of our Lhasa Apso dogs in nature-Parc in Brasil,
check out these pictures, taken from EL Minja's Roi and EL Minja's Moi.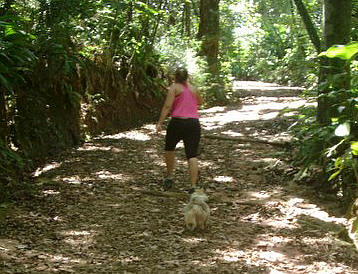 Mirian with Roi
Roi and Moi having a break
Moi at the riverside making how to catch!


All images ,text and articles on this dog site are protected by © ®,
1999-2008. copyright,legal and email statement All rights reserved.
EL Minja's Lhasa Apso picture and images , pictures about the Lhasa Apso dog breed
EL Minja's Lhasa Apso