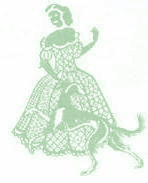 The Amsterdam Winner Dogshow 2005
organised by the Royal Dutch kennelclub "Cynophilia"
We won Winner and Winster 2005 and Best of Breed and res. Best in Group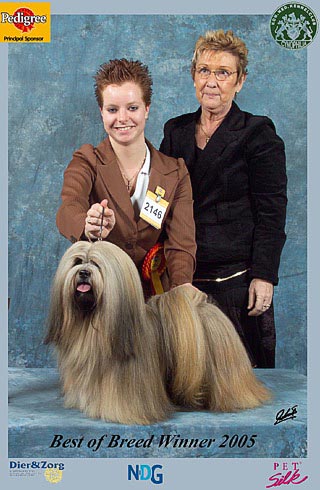 The great Amsterdam Winner dogshow jugdes by the international famous Mrs Monique van Brempt from Belgium kept at the RAI expo halls. The Lhasa Apso entry was international and it was very nice to meet friends from abroad an of course from Holland.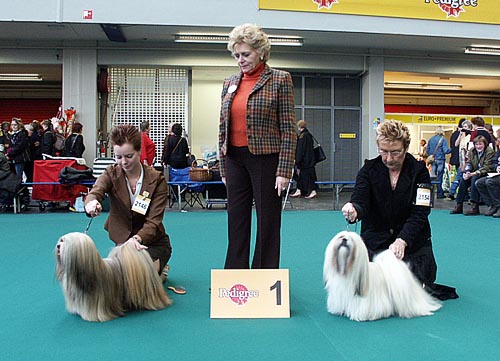 The Double Kalif Winner and Thamina Winster 2005!
left to right: Kalif, Marianne, judge Mrs Van Brempt, Thamina and Sylvia
My BIS CH Kokomo Kalif as called Kalif obtain his Winner 2005 title and Best of Breed
My EL Minja's Thamina as well wins her Winster 2005 title!
We are very happy and proud to win this double Championshop at this prestiges dogshow.
And on top in the honory ring our Kalif with Marianne wins res. Best in Group!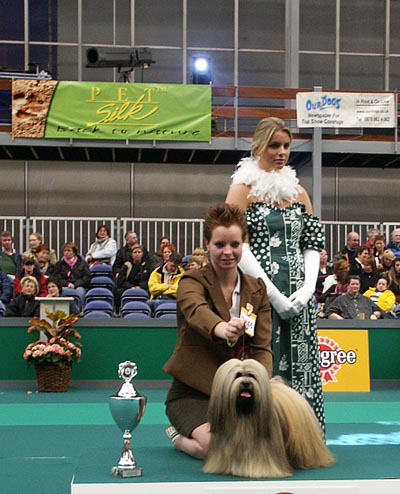 Amsterdam Winner dogshow
Kalif wins res. Best in Group
Our Greatfully thanks to the judge Mrs Monique van Brempt and Marianne en Lia for there support.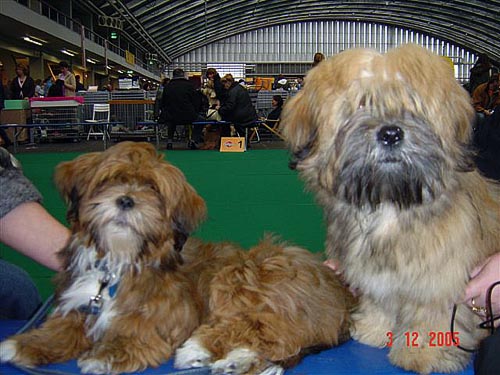 Lhasa Apso puppies op de Amsterdam Winner
Sylvia van Tatenhove van Roosenbroek knowledge of the Lhasa Apso and dog breeding her experience, the Topquality EL Minja's Lhasa Apso exported all over the World